Products
- Kenya Sing & Dance
- Instruments
- Octavos
Nada Brahma World Music Recordings:
Nada Brahma offers one of the most exciting new expressions of world music to come into being. Combining world instruments both old and new, and drawing inspiration from diverse ethnic traditions, Nada Brahma creates a unique soundscape that is timeless yet fresh, bringing time-honored traditions alive for a new generation of listeners. In its symbolic joining of multicultural traditions, Nada Brahma is a musical call for world peace and a celebration of global diversity.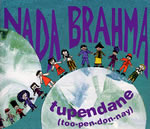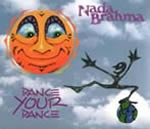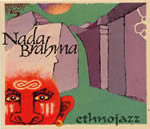 Please visit CD Baby to purchase CDs and MP3 downloads of Nada Brahma's music.